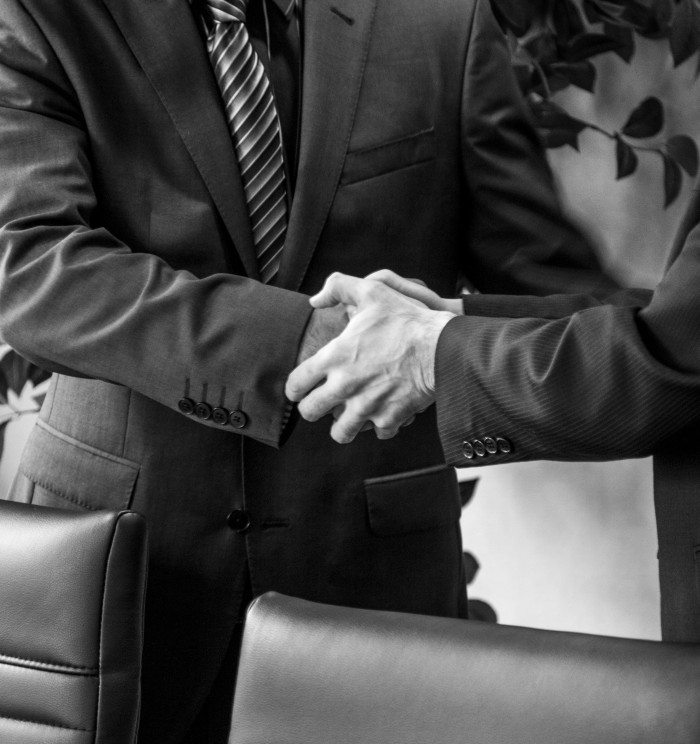 Are you a Finance / Accounting professional working in the Investment or Commercial Banking Industry in the United States, United Kingdom or Canada?
Participants are sought for a research study focused on understanding the experience of expert Finance professionals transitioning to becoming deeper business partners with their internal clients in the business (Protocol # 15-408).
Participation is confidential.
What is the study about?
The Finance profession is undergoing an important shift in the role it plays, being seen as more critical in managing risk and adding value to the business. This cutting edge research study will contribute to the understanding of how this shift is occurring and what factors enable Finance professionals to make this important transition.
The study's purpose is NOT to evaluate participant's skills. Rather, it is to understand the experience of Finance professionals in their transition to becoming deeper business partners to internal clients.
The intent is that the outcomes of the study can help inform how organizations can best support future professionals in their transition to becoming business partners to their internal clients.
What type of Business Partnering experience do I need to participate?
Specifically, participants are sought who:
1. Are currently or have previously been employed within a Finance function of an Investment Bank or Commercial Bank.
2. Have experience with day-to-day interactions with internal clients in the business.
3. Are familiar with the concept of business partnering and have had some success in your own transition to becoming a business partner to your clients in the business.
I am seeking Finance professionals with Business Partnering experience from a range of roles – including Controllership/ Finance Director, Financial Planning and Analysis, and Strategy/ Change Leadership roles.
What do I need to do if I participate?
Interviews are entirely confidential and it is understood that your responses represent your view only. In no way will your participation be attributed to or representative of your current or previous employer.
Following an initial 20-minute phone conversation, participants who meet the criteria of the study will be requested to:
– complete a pre-interview questionnaire (20 minutes)
– participate in an audio-recorded 60 minute interview (60 minutes; in person or via skype)
– be available for follow-up and clarifying questions following the interview, if required (maximum 30 minutes).
If you do participate in this cutting edge research study, a summary of the findings of the study will be provided to you upon completion of the study. If you or someone you know is interested in participating, please contact me at erin@hilgart.co or +1-212-260-9616.
Erin Hilgart
Doctoral Candidate at Teachers College, Columbia University
Department of Organization and Leadership
Adult Learning and Leadership
(p) +1-212-260-9616 (e) erin@hilgart.co (note this address is .co and NOT .com)
Interested in learning more about Hilgart? Click here.